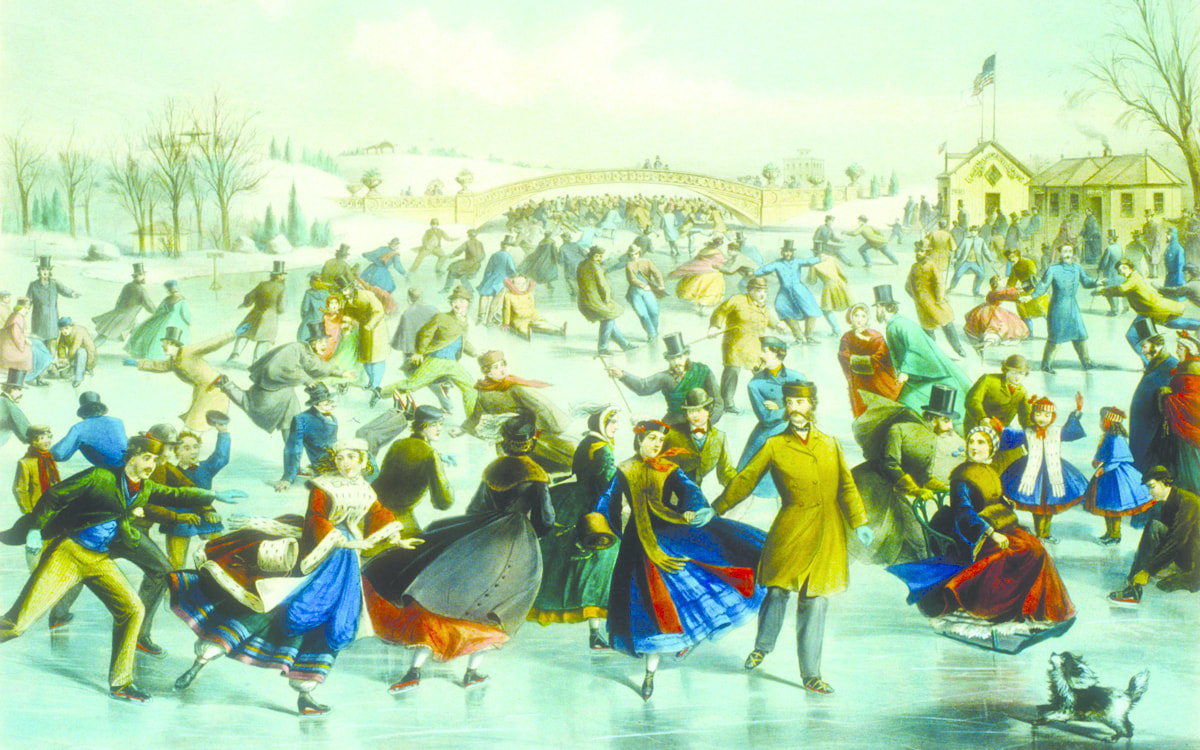 This year, we are hosting our first annual family skate. Camp has been such an integral part of our lives and we never see enough of our camp friends so we thought one more reason to get together was a great idea. The event will take place at the Mattamy Centre on Saturday, November 25th from 1:00-3:00 pm. We look forward to seeing you there.

November 25th.
Mattamy Home Ice (Maple Leaf Gardens)
1 to 3 pm

Please note helmets are required for kids, and strongly suggested for adults. No sticks please.